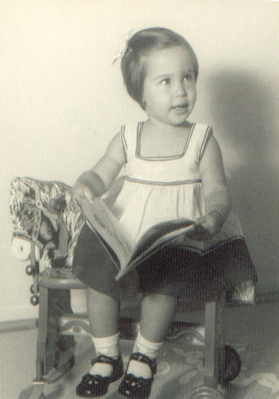 Los Angeles-based writer and editor Michele Kort has been a journalist for more than 25 years. Her stories have been as varied as her interests -- from popular music and film, to sports and fitness, to women's issues -- and her style is marked by thoroughness, readability and warmth.
Michele is currently Senior Editor of the iconic Ms. magazine, now located in Beverly Hills. You can find some of her Ms. stories at http://www.msmagazine.com, and a Ms. article she's particularly proud of -- "Global Sex Rules: The Price of Silence" (about the horrific global gag rule on reproductive information) --appears in The W Effect: Bush's War on Women, edited by Laura Flanders (The Feminist Press, 2004).

Feature articles: Los Angeles Times Magazine, The Advocate , Ms., Shape, Redbook, L.A. Weekly, Fitness, InStyle, Vegetarian Times, Women's Sports and Fitness, and many others.
Editor: Songwriter, Living Fit, Fit Pregnancy, UCLA Magazine.
Awards: L.A. Press Club, ASCAP, Council for Advancement and Support of Education (CASE), Women's Sports Foundation, Western Publishing Association.

First book: SOUL PICNIC: The Music and Passion of Laura Nyro (St. Martin's Press/Thomas Dunne Books, April 2002)
Second book: The End of Innocence: A Memoir, cowritten with Chastity Bono (Alyson Books, June 2002).
Third book: Dinah! Three Decades of Sex, Golf and Rock & Roll (Alyson Books, February 2005)